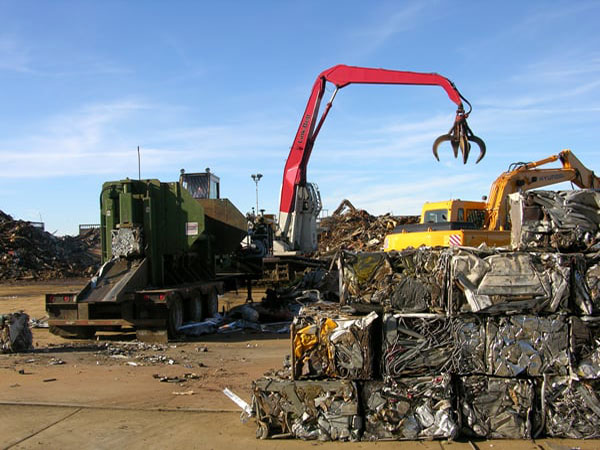 Taking New Approaches To The Way We Work With Metal 
When you've located a company that maintains a traditional work ethic and commitment to service, it's best to hold on to them. For the last 60 years, Alco Iron & Metal Company has continued to prove who we are to our clients in Fremont, CA.
Even as our brand outgrew the small ¼-plot we started on, we never left behind the qualities that inspired our family owned and operated business from the very beginning. Now, the Alco Iron & Metal reputation spans across 41 acres of land. We've divided our team of 220 of the best scrap metal professionals and placed their expertise at 5 different locations.
The materials, machinery, and processes we use today may differ from the way Alco Iron & Metal Company operated back in 1953, but that's the only thing that has changed. We remain committed to preserving our family's devotion to providing unmatched service to each and every client.